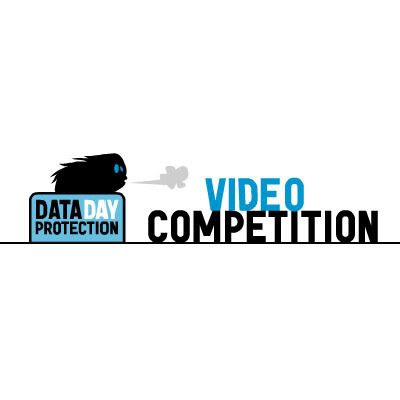 # Data Day Protection | Video Competition
No âmbito das celebrações do Dia da Protecção de Dados (28 de Janeiro), a "European Schoolnet" lançou o concurso
"Surf the Net – Think Privacy!"
. O concurso tem por objectivo estimular os jovens, com idades compreendidas entre os 15 e 19 anos, a criar um filme (30 a 90 segundos, de 10MB no máximo) que exprima as suas opiniões e/ou preocupações com esta problemática.
O prazo para submeter os filme termina a
15 de Janeiro de 2009.
# Young? Creative? Chevrolet!
A Chevrolet Europe desafia todos os estudantes, das escolas de artes e design a participar no concurso internacional
"Young? Creative? Chevrolet!"
. O concurso engloba 5 categorias: Fotografia, Vídeo; Artes Visuais; Moda e Música.
O prazo para submeter os projectos termina a
27 de Fevereiro de 2009.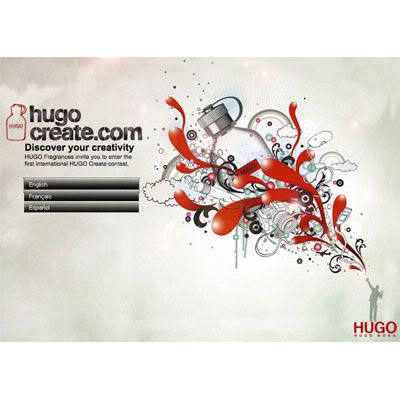 # HUGO Create: Past, Present, Future
A Hugo Fragrances está a promover o
"Round 7" do concurso Hugo Create
, baseado no tema Passado, Presente e Futuro.
O Round 7 termina a
1 de Fevereiro de 2009.
# Cut&Paste 2009 Digital Design Tournament
A
Cut&Paste
, uma jovem empresa de design, desafia os designers jovens e talentosos a representar a sua cidade de forma rápida. O torneio de design digital percorrerá 16 cidades entre Fevereiro e Junho de 2009.
O limite para participar, na Europa, termina a
6 de Fevereiro de 2009.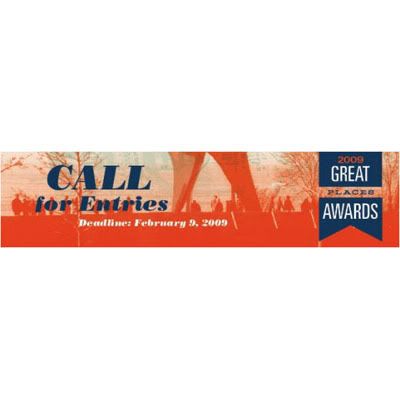 #2009 Great Places Award
O Places: Fórum of Design for the Public Realm
e Environmental Design Research Association, em colaboração com a
Metropolis Magazine
estão a promover os prémios anuais
Place Design, Planning and Research
. Os prémios têm por objectivo premiar a excelência do design de lugares/espaços e a forma como as pessoas os habitam. É dada preferência a projectos que façam a ponte entre a pesquisa e a prática, demonstrando como o entendimento da interacção entre pessoas e os lugares pode ser uma fonte de inspiração para o design. Existem 4 categorias para submissão: Place Research; Place Planning; Place Design; Book Award.
O prazo para participar termina a
9 de Fevereiro de 2009.
.