> "Projectar em Mármore para o habitat".


A CEVALOR (Centro Tecnológico para o Aproveitamento e Valorização das Rochas Ornamentais e Industriais) está a promover, em parceria com o CPD, um concurso de Design da Pedra Natural destinado aos alunos de design industrial. O concurso, no âmbito da Promoção da Arte e Design na Zona dos Mármores, visa sensibilizar os futuros designers para a utilização dos recursos naturais, para as técnicas e tecnologias do sector.


Regulamento (PDF)

Para mais informações devem contactar o
CPD

e-mail:
paula.gris@cpd.pt

> Greener Gadgets Design Competition.

O Concurso de design "Greener Gadgets", em parceria com o Core77, procura "greener electronics" que, através de um design inovador, respondam a questões da energia, pegada ecológica, saúde e toxicidade, novos materiais, ciclo de vida do produto e desenvolvimento social.

O prazo de candidatura termina a 27 de Janeiro de 2008.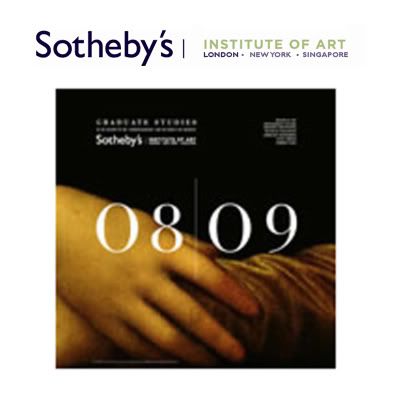 > Pós-graduação em Design Contemporâneo


O Sotheby's Institute of Art, de Londres irá organizar um curso de Mestrado em Design Contemporâneo (Contemporary Design Master's Degree Postgraduate Diploma), no ano lectivo 2008/9.

Para mais informações devem contactar o Sotheby's Institute of Art.




e-mail: j.tobin@sothebysinstitute.com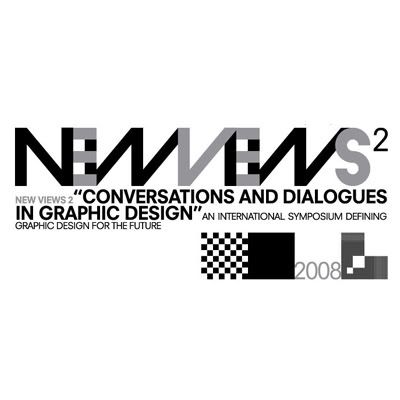 > New Views 2 : Conversations and Dialogues in Graphic Design

O seminário "New Views 2" irá debater o amplo universo de questões que preocupam os profissionais e os educadores, que trabalham em design gráfico e, em simultâneo, os novos desafios que se colocam a esta área do design.
O prazo para submissão de resumos de artigos é 1 de Fevereiro de 2008. A submissão de posters termina a 1 de Março de 2008.
A ZGRAF é uma exposição trienal, de design gráfico e comunicação visual, organizada pela ULUPUH - Croatian Association of Artists of Applied Arts, em Zagrebe, Croácia, desde 1975.
Poderão submeter trabalhos, para a 10ª edição, em 2 secções: 1) traditional Review of graphic design production, 2) special Theme section: Local/Global

Os trabalhos a submeter devem ter sido produzidos entre 1 de Janeiro de 2004 e 15 de Fevereiro de 2008.