>
BIO 21: The Biennial of Industrial Design
A BIO é uma exposição bianual muito prestigiada, da Eslovénia, sobre design industrial, comunicação visual e conceitos de design. Na edição da BIO 21 será dado ênfase aos trabalhos, criativos e inovadores, orientados para as temáticas da sustentabilidade, da responsabilidade social e das necessidades especiais de diversos grupos de utilizadores. Todos os projectos, candidatos a participar na BIO, serão avaliados por um comité de especialistas internacionais.
O registo na BIO pode ser feito on-line entre 18 de Fevereiro e 11 de Abril de 2008.
> LIFT 2008
A Conferência LIFT 08, que decorrerá entre 6 e 8 de Fevereiro, em Genebra, Suiça, pretende ser um evento dedicado a explorar o impacto social das novas tecnologias. Serão três dias repletos de workshops, palestras, actividades sociais e debates para se discutir as mais recentes e, mais importantes, tendências ao nível tecnológico.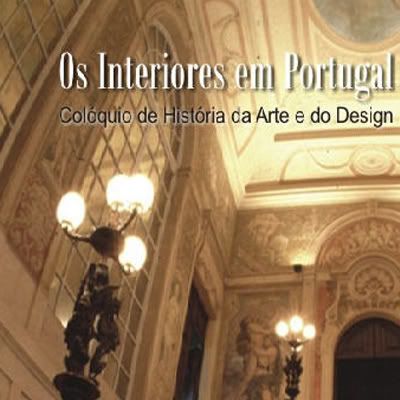 > Os interiores em Portugal
A Unidcom - Unidade de Investigação em Design e Comunicação, do IADE, em colaboração com a Escola Superior de Design está a organizar um Colóquio de História da Arte e do Design, dedicado ao tema "Os Interiores em Portugal". O colóquio, com coordenação científica de António Nunes Pereira e Sandra Costa Saldanha, decorrerá no Palácio Pombal (Rua do Alecrim, Lisboa), entre 12 e 13 de Fevereiro de 2008.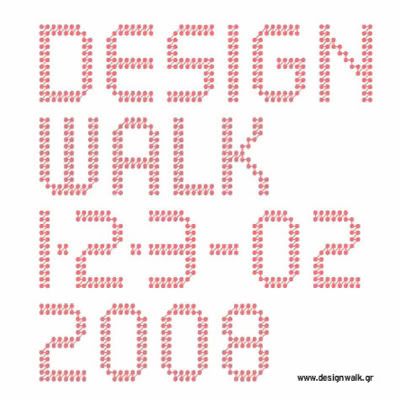 > Design Walk
Sob o nome Design Walk 2008, os estúdios de design de Psyrri convidam os designers, de todo o mundo, a juntarem-se a eles na escolha de um tema para organização de uma futura exposição. Através desta iniciativa pretendem desenvolver a colaboração na área da comunicação visual, combinando o design gráfico com os processos audiovisuais. São exploradas as relações do design com diversas formas de expressão artística procurando, acima de tudo, reduzir o fosso entre emissor e receptor. O espaço criativo da equipa de Psyrri, reabrirá as portas ao público entre 1 e 3 de Fevereiro de 2008, transformando-se num verdadeiro parque recreativo, no centro de Atenas, Grécia.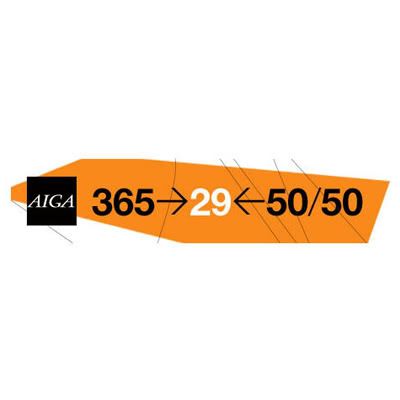 > 365: AIGA Annual Design Competitions 29
Os concursos de design da AIGA - "365: AIGA Annual Design Competitions", são muito conceituados em todo o mundo. Neste momento, todos os trabalhos, efectuados entre 1 de Janeiro e 31 de Dezembro de 2007, poderão ser submetidos a concurso. Os trabalhos académicos estão excluídos. São 9 as categorias possíveis: 1) Brand and identity systems design; 2) Corporate communications design; 3) Editorial design and illustration; 4) Entertainment and experimental design; 5) Experience design; 6) Information design; 7) Package design; 8) Promotional design and advertising; 9) Typographic design.
O prazo de candidatura termina a 7 de Março de 2008.