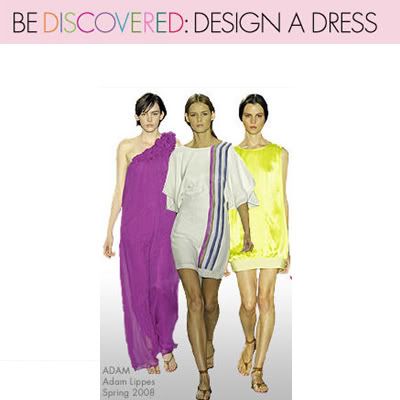 > Glam Design a Dress Competition
Está a decorrer o concurso de design de moda, on-line, GLAM, promovido pelo Glam Media, com o lema: "Be Discovered: Design a Dress." Até ao final do mês de Janeiro de 2008, os designers poderão submeter os seus esboços originais para um vestido. Os vencedores ganharão uma viagem a Nova Iorque para assistir a um desfile, um dia de aprendizagem no Adam Lippes Design Studio e um cheque brinde da Lord & Taylor.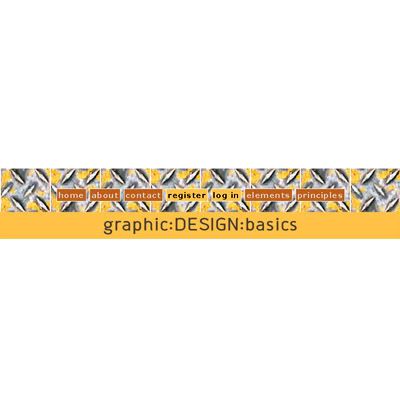 >Design Makeovers contest
Se possuem um mau logótipo, uma má newsletter ou um site a precisar de ser modificado, esta é a oportunidade de o conseguir sem ter de pagar nada. Basta, para isso, que submetam o vosso caso ao Dynamic Graphics Annual Design Makeovers contest, da Dynamic Graphics (DG) e torcer para sejam seleccionados. A equipa de designers da DG encarregar-se-á de fazer o redesign.
O prazo para submissão de propostas termina a 1 de Fevereiro de 2008.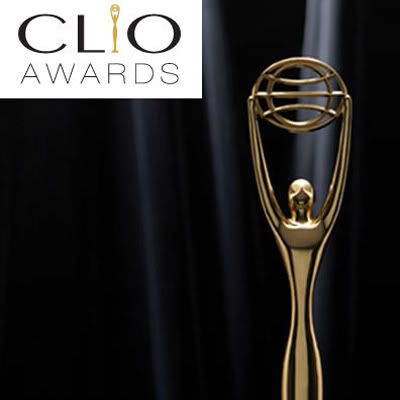 >49th Annual Clio Awards
O 49th Annual Clio Awards está aberto a candidaturas até 8 de Fevereiro de 2008.
As categorias disponíveis são diversas: Billboard; Content & Contact; Design; Innovative Media; Integrated Campaign; Interactive; Poster; Print; Print: Direct Mail; Radio; Television/Cinema/Digital; Hall Of Fame; Campaign; Student.
>Excellence in Design Award
O Excellence in Design Award (EID) é uma excelente maneira de obter reconhecimento no Mercado altamente competitivo do design industrial.
O prazo para submissão de propostas, sem custos, termina a 8 de Fevereiro de 2008.
>Output 2008

O concurso Output 2008 destina-se a trabalhos académicos das diversas áreas do design e da arquitectura. Podem participar todos os alunos actualmente inscritos num curso destas áreas ou que tenham terminado nos últimos 12 meses. Todos os trabalhos seleccionados serão publicados no Output yearbook.
O prazo para submissão de propostas termina a 15 de Fevereiro de 2008.
>Designer Workstation 2008
O concurso "Designer Workstation 2008", promovido pela The Design Institution, tem por objectivo a concepção do posto de trabalho ideal para os designers no Sec. XXI. De que forma trabalham os designers, que equipamentos e ferramentas usam, quais são as suas necessidades? São algumas das questões envolvidas neste desafio. Certamente que o velhinho estirador já não tem o protagonismo de outrora… Como deverá ser, então, o posto de trabalho do designer de hoje?
A primeira fase de candidatura termina a 29 de Fevereiro de 2008.