# Liberdade de movimentos

Votem, até

31 de Outubro

, nos trabalhos finalistas do concurso de design "Liberdade de Movimentos" e ajudem a eleger o vencedor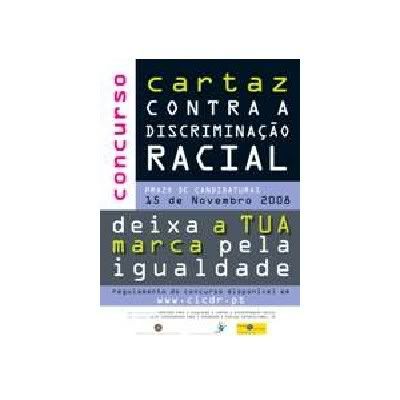 # Cartaz contra a discriminação racial


A Comissão para a Igualdade e Contra a Discriminação Racial lançou o concurso para um ''Cartaz contra a Discriminação Racial''. O tema é o
valor da Diversidade e da Não-Discriminação.
O prazo para envio de propostas termina a

15 de Novembro de 2008

.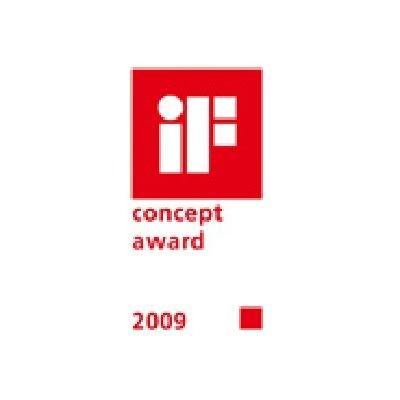 # IF concept award 2009
Está oficialmente aberto o
"IF concept award 2009"
. Os estudantes de design, arquitectura, marketing e engenharia, de todo o mundo, podem submeter os seus trabalhos nas seguintes categorias: 1. time to market; 2. industrial design; 3. Fashion; 4. communication- / multimedia design; 5. architecture / interior design e 6. universal design. O prazo para registo termina a
5 de Janeiro de 2009
.
# 2009 Metropolis Next Generation Design Competition
O prazo de submissão de trabalhos, ao concurso de design
Next Generation
, promovido pela revista Metropolis, está a decorrer até
30 de Janeiro de 2009.
# Braun Prize 2009
A submissão de trabalhos à 17ª edição do
Braun Prize
decorre até
31 de Janeiro de 2009
. Entre os critérios, que o júri tomará para eleger os melhores trabalhos, estão: "
Design
- innovation, aesthetics, clarity, ergonomic;
Technology
- how convincing is the product functionality?;
Usability
- the benefit which the product provides for the user."
.