CAT-iq Design Competition
O concurso Internacional
"CAT-iq Design"
destina-se a alunos de design (industrial design, interactive design, gaming design, etc.) que desejem submeter trabalhos sobre CAT-iq technology. A
CAT-iq technology
é uma nova tecnologia global, baseada na tecnologia DECT, de banda larga para contexto doméstico.
Estão a concurso 2 categorias: "Products for the home" e "Services for the home".
As submissões terminam a
19 de Setembro de 2008
.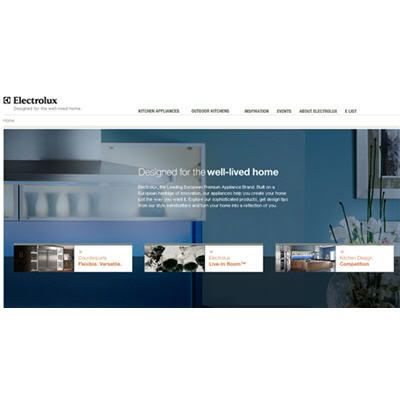 Electrolux Kitchen Design Competition 2008
A Electrolux, com o concurso
Kitchen Design Competition
desafia os designers a apresentarem propostas de conceitos para cozinhas que satisfaçam as necessidades das famílias actuais.
O prazo para concorrer termina a
17 de Outubro de 2008.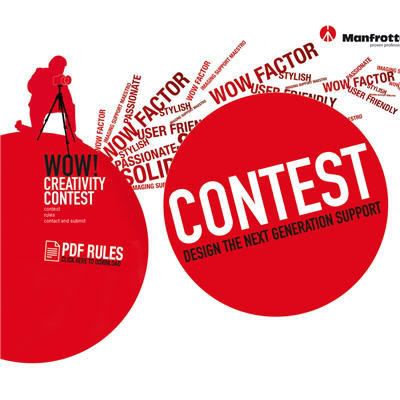 Manfrotto Wow Creativity Contest
Manfrotto, líder em equipamento para fotografia, está a promover o concurso
Wow Creativity Contest
.
O prazo para submissão de trabalhos termina a
30 de Setembro de 2008
.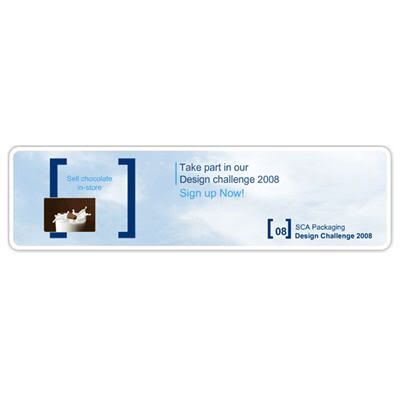 SCA Packaging Design Challenge 2008
O concurso
SCA Packaging
tem por objectivo a concepção de novas soluções de embalagem que, não só sejam inovadoras como, também, amigas do ambiente. Os designers são desafiados a pensar na embalagem em termos globais, da produção, ao armazém, passando pelas lojas e pelos consumidores.
As submissões decorrerão entre Setembro e
5 de Dezembro de 2008.