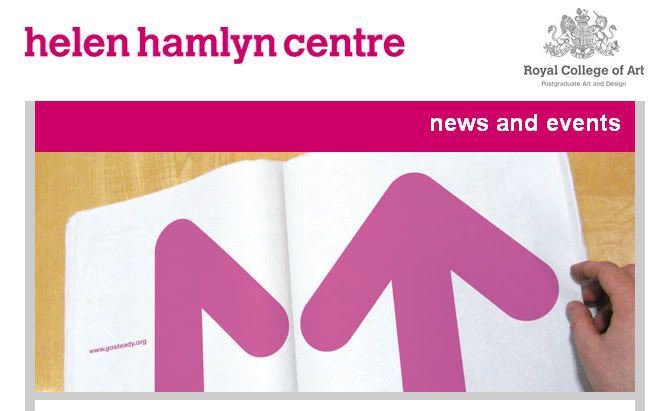 International Conference on Inclusive Design, 2 a 4 Abril de 2007, Londres, Reino Unido.
Ainda há vagas para assistir à 4ª conferência internacional "Include 2007: designing with people", promovida pelo Helen Hamlyn Center e que decorrerá no Royal College of Art.
O tema deste ano é "designing with people - strategies, stories and systems for user participation in design". Esta conferência procura incluir todos os actores envolvidos nos diversos aspectos relativos ao design centrado no utilizador, dos investigadores à promoção, incluindo consumidores, designers, gestores, clientes, políticos e organizações do sector.
Últimas vagas - inscreva-se agora!
O programa detalhado pode ser descarregado aqui (pdf).