Innovative projects designed to improve life receive recognition


Ai estão os grandes vencedores dos INDEX:Awards.


Este fantástico prémio já colocou, definitivamente, a Dinamarca no mapa das capitais mundiais do design. O seu objectivo principal é promover um design ao serviço de uma vida melhor, escapando àquela infeliz tendência do resumir o design na procura do belo.

O prémio distribui cerca de 143.000€ por 5 categorias: Body, Home, Work, Play and Community. Algumas das soluções mais interessantes, que foram apresentadas em edições anteriores, foram apresentadas neste blog e vale a pena rever: LifeStraw, Hippo-Roller, Simple Toilet, paraSite, iBot e Kenguru. Muitas, muitas outras propostas podem ser encontradas no site do ÍNDEX Award.

Os vencedores de 2007 são apresentados, por categoria, de seguida:

Categoria: Body

> Mobility for Each One - uma prótese para os membros inferiores, produzida a baixo custo, destinada, sobretudo, ás vitimas das minas terrestres.

Designer(s): Sébastien Dubois (Canadá).
Categoria: Home
> Solar Bottle - uma garrafa que é capaz de desinfectar água, evitando muitas doenças, usando a energia solar.
Designer(s): Alberto Meda & Francisco Gomez Paz (Itália)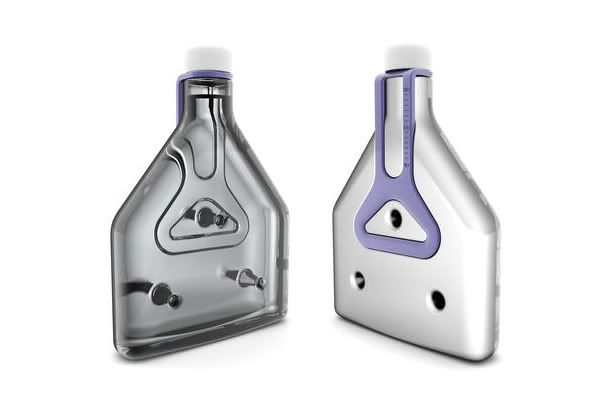 Categoria: Work
> Tongue Sucker – um objecto de emergência, simples, mas muito eficaz, que evita que uma vitima inconsciente engula a própria língua e sufoque, enquanto a ajuda médica não chega.
Designer(s): Philip Greer, Lisa Stroux, Graeme Davies & Chris Huntley (Reino Unido).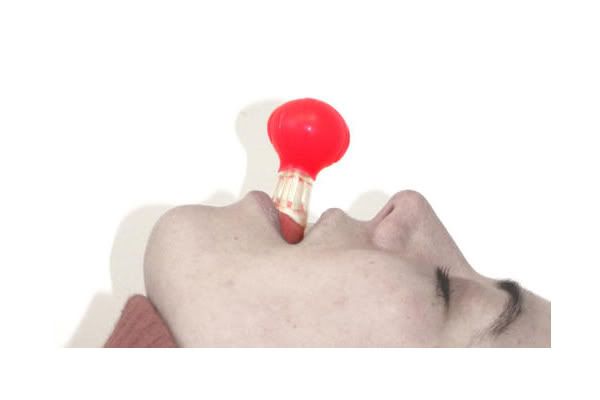 Categoria: Community
> OLPC XO – um computador portátil, produzido a preços baixo (cerca de $176), acessíveis ás crianças pobres do terceiro mundo, promete tornar a aprendizagem mais divertida.
Designer(s): Rebecca Allen, Christopher Blizzard, V. Michael Bove, Yves Behar, Walter Bender, Michail Bletsas, Mark Foster, Jacques Gagne, Mary Lou Jepsen, Nicholas Negroponte & Lisa Strausfeld (Estados Unidos da América).
Categoria: Play
> Tesla Roadster – um descapotável, 100% eléctrico, com zero emissões poluidoras e que é capaz de ir dos 0 aos 100 km/h em apenas 4 segundos.
Designer(s): Elon Musk, Presidente da Tesla Motors, Tesla CEO Martin Eberhard e Barney Hatt, designer principal da Lotus Design Studios (Estados Unidos da América).
Categoria: People's Choice
> Antivirus – uma tampa especial, que pode tornar uma vulgar lata de refrigerante vazia num contentor improvisado para recolha de seringas usadas, ajudando a salvar muitas vidas (concorreu na categoria Body).
Designer(s): Hân Pham (Dinamarca).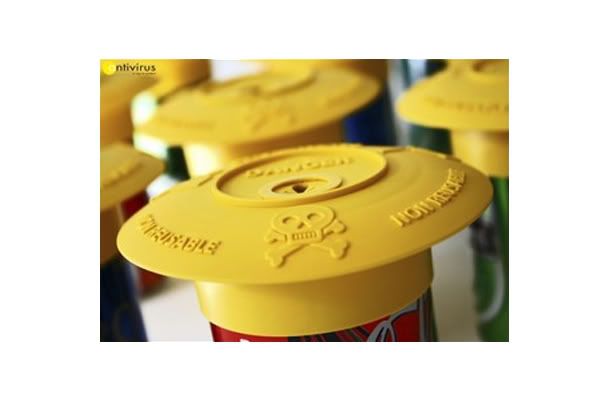 Outros nomeados, apesar de não terem sido vencedores nas suas categorias, mas que consideramos serem propostas muito interessantes, serão apresentados, neste blog, nos próximos dias.