The Body: Connections with Fashion
A 10ª conferência "The Body: Connections with Fashion", organizada pela International Foundation of Fashion Technology Institutes (IFFTI), decorrerá na RMIT University: School of Architecture & Design and School of Fashion & Textiles, Melbourne, Austrália, entre 8 e 9 de Março de 2008. O objectivo desta conferência é discutir o estado da arte da pesquisa efectuada no design de moda e explorar os aspectos relacionados com o corpo na moda.
DMI Singapore Conference
A conferência DMI International Singapure, que decorrerá entre 13 e 14 de Março de 2008, terá como tema o "Design Value - Using design and design thinking to solve business objectives".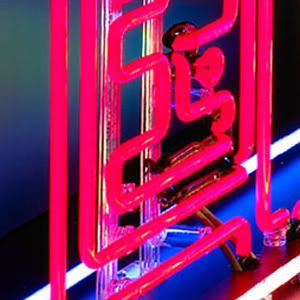 China Design Now
A exposição "China Design Now" estará aberta ao público, no museu Victoria & Albert, Londres, a partir do próximo dia 15 de Março e até 13 de Julho de 2008. Esta exposição irá explorar as mais recentes novidades e tendências do design chinês.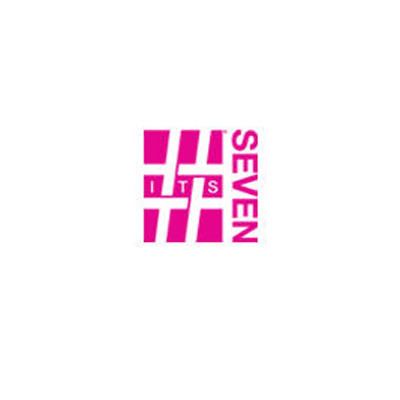 ITS Accessories Competition
O concurso "ITS#Accessories", organizado em parceria com o YKK, destina-se a jovens talentos do design de moda que se dedicam a criar acessórios. Os acessórios seleccionados serão exibidos em Trieste, Itália em Julho próximo. O prazo de submissão termina no final de Março de 2008.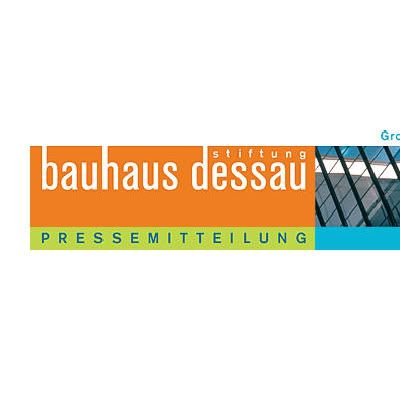 5º International Bauhaus Award 2008
A Fundação Bauhaus Dessau está a promover a 5ª edição do "Prémio Bauhaus", inserido no âmbito das pesquisas sobre "Updating Modernism". Este concurso está vocacionado para as questões da habitação moderna e do mobiliário – "Housing Shortages – The minimum subsistence level housing of today". O prazo para submissão de trabalhos termina a 31 de Março de 2008.
Bombay Sapphire Designer Glass Competition
Até ao próximo dia 7 de Abril de 2008 poderão concorrer a mais uma edição dos prémios Bombay Sapphire, para design de um copo para Martini. No próximo dia 28 de Fevereiro decorrerá uma sessão de esclarecimento no Porto, no Centro Comercial Bombarda, ás 18.30h.
HOW InHOWse Design Awards 2008

A revista HOW design está a aceitar a submissão de trabalhos para os prémios In-HOWse Design. Os premiados serão publicados no número de Fevereiro de 2009.
O prazo para submissão termina a
14 de Abril de 2008.